CIBS elects three new board members and re-elects three; New board members: Diamond, Benzakein and Gorozdi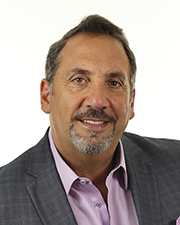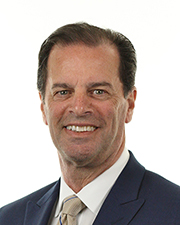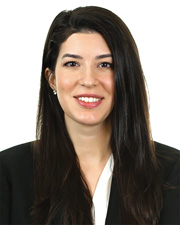 Syosset, NY The Commercial Industrial Brokers Society of Long Island (CIBS) has elected three new board members and re-elected three current board members.
The new board members, who will serve two-year terms beginning January 1st, 2018, are:
• Bradley Diamond, a managing director/partner of Lee Associates BQLI office. He formerly served as a member of the organization's associate board.
• Ralph Benzakein, LEED AP, SIOR, a partner in Cresa Long Island in Melville. He formerly served as a member of the organization's associate board.
• Amanda Gorozdi, a senior associate in the Melville office of Avison Young. She formerly was an associate board member of the organization.
Those re-elected are:
• Mario Asaro, SIOR, president of Industry One Realty Corp. in Melville.
• Gary Joel Schacker, SIOR, a principal of United Realty/Triangle Properties in Jericho. He is a former president of CIBS.
• Doug Haynes, a vice president in Cresa Long Island in Melville.
"These CIBS members are commercial real estate professionals who play a significant role in the economic growth and vitality of Long Island and also contribute time and energy for the betterment of our organization and our industry," said CIBS president Kyle Burkhardt.
CIBS was formed in 1992 out of the shared belief among the region's leading brokers that the region needed a unified voice to advocate on behalf of professionalism, ethics and industry cohesion. Today, CIBS is a leading voice and advocate for commercial development in the LI market. Since its formation, CIBS has helped upgrade the industry by offering hundreds of educational programs, seminars and presentations; advocated professional standards and offered grievance resolution; provided informal mentoring relationships; raised tens of thousands of dollars for local charities; and created social settings in which colleagues have become friends, and competitors respected peers.